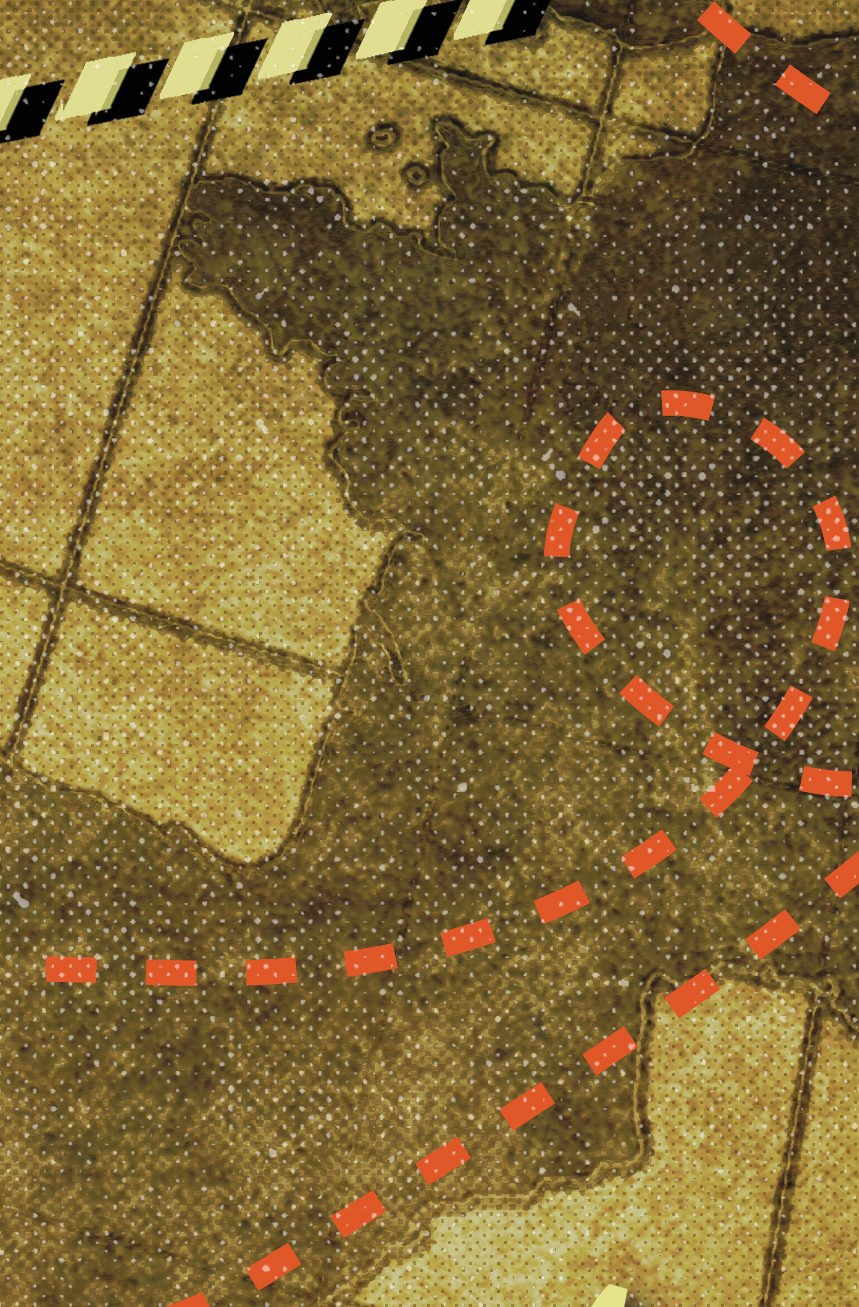 How remote are the checkpoints?
The checkpoints will all be within built up areas. Don't worry, we're not sending anyone off into the forest or up mountains
How many entrants are there?
For our 2023 race we capped the event at 100 people but saw a big pile up in demand after the event sold out. We've increased capacity for the 2024 race to the 200-250 range.
How many checkpoints are there? How long will it take?
For 2024 there will be around 6 checkpoints including the known ones in London, Bruges and Tirana. The route is designed to take 4-6 days with scope for the faster finishers to go quicker.
What are the rules?
We update our rules for each event. At the core of the it, these are land/sea based public transport races. The full current rules for our 2024 race from London to Albania can be seen here.
Can I enter as a team?
Yes you can, however, you must still pay the entry fee per racer. Any prize will be awarded to your team collectively, or in the case of cash/credit prizes, be divided amongst the team. A team may benefit from collective research, but a solo traveler may be able to move quicker.
Where does the event start?
For our races starting in London, we announce the venue closer to the race once we know how many entrants there will be. However, we will always use a venue within 30 minutes public transport of the Eurostar Terminus and Victoria Coach Station so that you can plan ahead. For 2023, we started the race just off of Trafalgar Square.
What am I likely to spend?
For our 2023 Race from London to Istanbul, we found that most people spent around £400-500 on transport, with some going as low as £200 by using mostly coaches and busses. Accommodation cost is up to you. Our most frugal entrants in 2023 opted for overnight transport to save on accommodation.
Is there a maximum budget?
No, you can spend what you like, but the person with the lowest transport spend will win a prize; The Savvy Award!
How competitive does it get?
Very! In our 2023 London-Istanbul race the fastest finishers completed the route in just under 2 days 9 hours. They traveled non-stop, finishing up with a foot race across the city and reaching the end just seconds apart.